The Power of Combining Coaching & Dzogchen Meditation
Asaf Chesner, SF Bay Area
Operations Leader | Systems Builder | Community Organizer | Team Leader | Meditation Teacher | SEA-ISSP
Jochen is a thoughtful and bright teacher, leader and coach. He has supported me greatly not just with my well-being, but how to become a better and more skilful leader. I appreciate his humility and laser-like clarity that allows me to consider things from a vaster perspective. Thank you!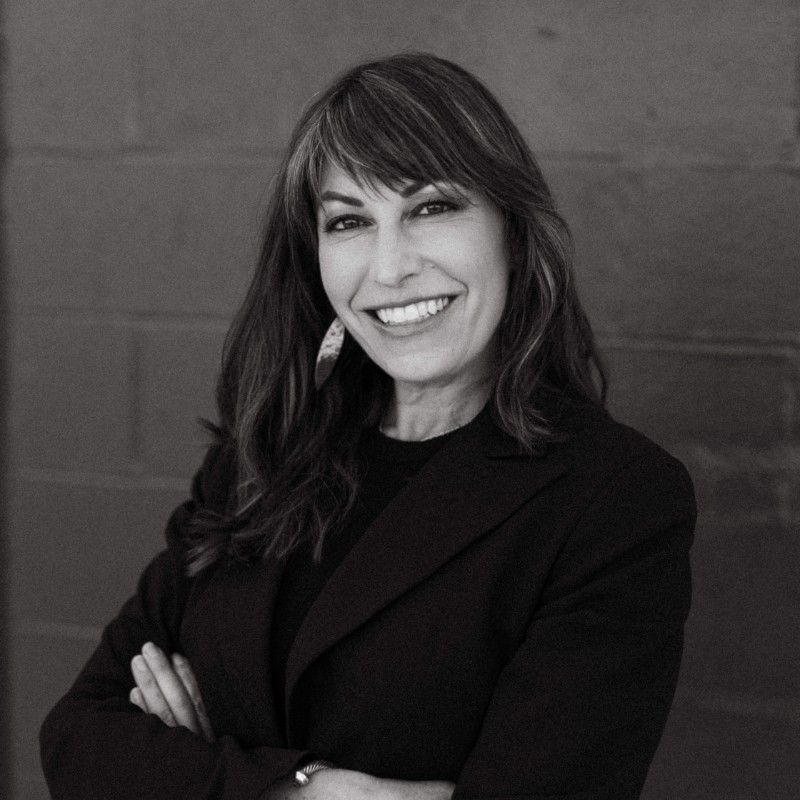 Gretchen Dudon, Boulder
Sales Exec / Project Management
The personal and professional benefit I have gained from working with Jochen has far exceeded any other training I have ever taken. I am more clear in how I interact with my clients, I have a natural desire to want to be of benefit for all I work with, I have uncovered my strengths, gifts and talents that I can effortlessly bring forth for others, I am building community, I have more emotional and mental stability and I have more energy to prioritize my commitments, work and have fun!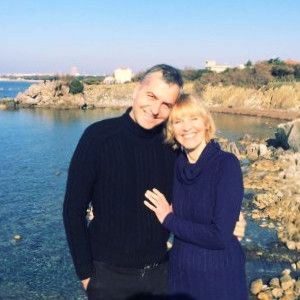 Eraldo Genovese, Livorno
CEO & Owner Gesicar
I did so many leadership trainings before but this one is radically different. With Jochen I do not learn a "right" way to behave, to be, to perform. Instead I am completely empowered to use my always present intelligence to be of immediate benefit for all involved, bringing forth the spontaneous ability to lead and empower others in the workplace and in life.
Integrating meditation into coaching creates a more
holistic approach to leadership development.
By growing self-awareness, emotional intelligence, clarity of purpose, and resilience,
our clients achieve their goals in a way that is both effective and compassionate:
Increased
Self-Awareness
Dzogchen practice enhances self-awareness and mindfulness. By integrating these teachings into coaching sessions, clients can develop a deeper understanding of their own thoughts, emotions, and behaviors. This increased self-awareness allows them to identify and overcome limiting beliefs and patterns that have been holding them back from achieving their goals.
Enhanced Emotional Intelligence
Dzogchen enlivens innate compassion and spontaneous empathy. By integrating these teachings into coaching sessions, clients develop greater emotional intelligence, which helps them better understand and manage their own emotions, as well as the emotions of others. This leads to better communication, stronger relationships, and more effective leadership.
Greater Clarity of Purpose
Dzogchen introduces us directly to the innate clarity of mind. By integrating these teachings into coaching sessions, clients develop greater clarity of purpose, which help them to define their goals and priorities more clearly. This leads to more focused and effective action, and a greater sense of fulfillment and satisfaction for themselves, their team and organization.
Stronger
Resilience
Dzogchen shows us the indestructible nature of mind. By integrating teachings and practices into coaching sessions, clients develop greater resilience, which helps them to cope with challenges and setbacks more effectively. This in turn brings forth greater confidence, courage, and determination in pursuing a bold vision and more ambitious goals.
Meetup Conscious Leaders & Coaches
Meet other conscious leaders who are integrating their practice to find deeper presence, greater resilience, clarity and energy for the things that really matter.
Explore together how to effortlessly inspire and align your team, and make your organization an empowering platform to change the world.
Meetup Schedule:
First Tuesday each month at 6-7pm PT
Call or text me at +1 (415) 717 9676 or submit the contact form below to let me know you're coming.
Join the Meetup
Fill out the form and I'll send the address.
"The nature of mind is mirror-like wisdom"
– Z I J I R I N P O C H E